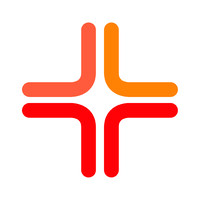 Meditech Staffing
Business / Practice Details
Business / Provider Type
Service Provider, Support
Business / Provider Profile
Meditech Staffing is an established, experienced service provider, specialising in aged care and disability support in the home or within an existing care facility.

Our services expand across Sydney, the Central Coast and Newcastle.

We can provide a direct service to the client as well as providing well trained, professional staff to a care facility or existing service providers.

Our broad range of staff include Registered Nurses, Assistants in Nursing and Support Workers experienced in both community and residential care.

We are constantly looking for exceptional staff to join our team, so if making a difference for people with a disability or older persons motivates you, please contact us.
Why us
Our capabilities include:

Traditional nursing agency services
Permanent and short-term placements
Temporary staffing solutions
Personnel search, selection and referral services
Roster Management
5G 13-9 Redmyre Road,
Strathfield NSW 2135, Australia
Claim this profile to receive referrals from this page.
Listing current courses and events posted by Meditech Staffing
No matching course or event posts found.